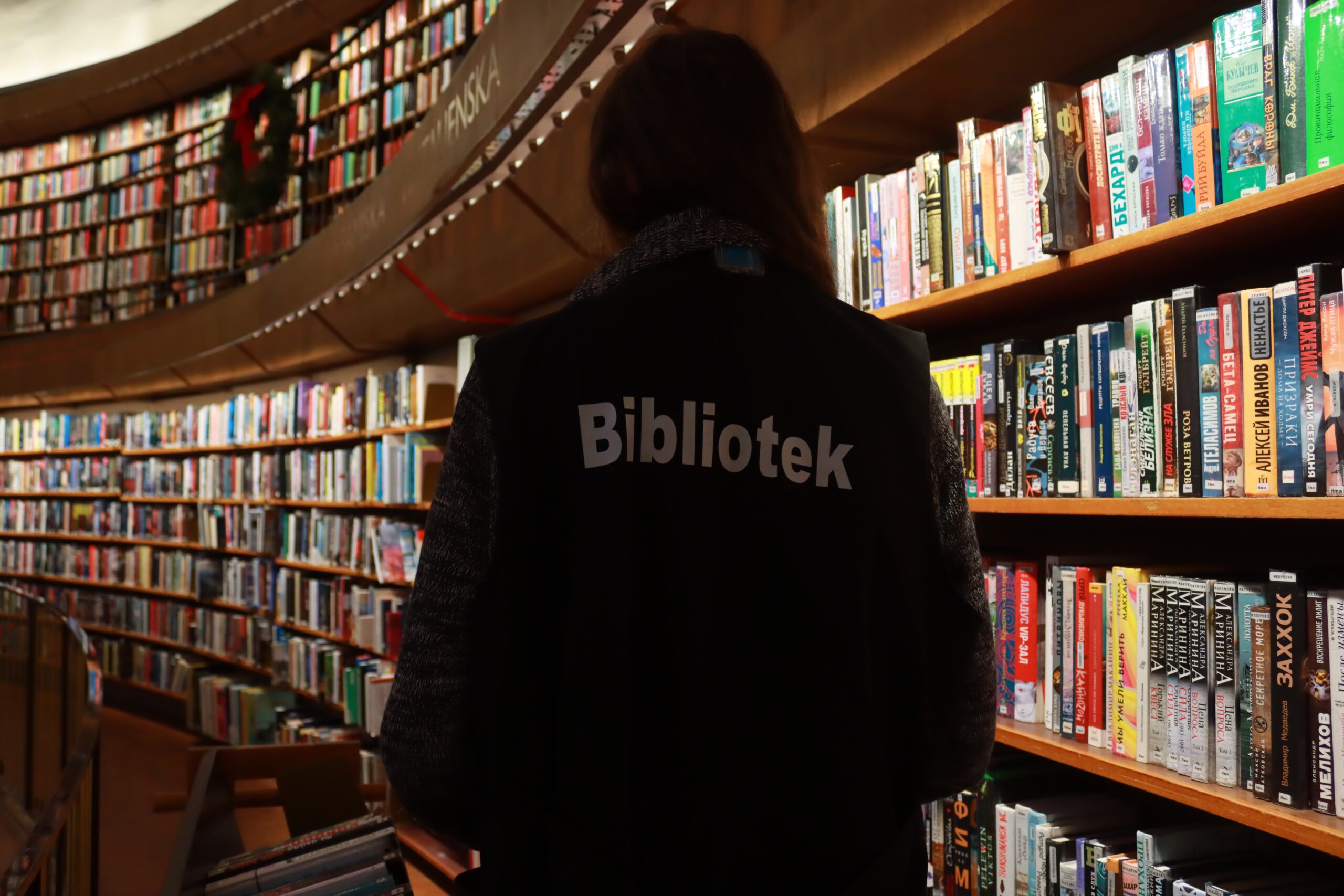 In academic writing, a bibliography is an essential part of a research paper and refers to an organized list of the sources you consulted and cited while writing a manuscript. It enhances the credibility and quality of your work by showing that your research is based on reliable and authentic sources. Furthermore, it provides transparency regarding the sources you use by allowing the readers to cross-reference and access the referenced materials. It also enables others to build upon your research, promoting academic collaboration and the advancement of knowledge.
Types of Bibliography:
The general structure of a bibliography includes the author's name, article title, publication date, and the publisher for each source. The choice of the bibliography type depends on the nature of the research and the objectives of the bibliography; however, the basics are universal, and the bibliography is always arranged by the author's last name for each source.
Some of the bibliography types commonly used in academic and research contexts are:
Annotated Bibliography:
This includes a summary or annotation for each cited source and provides additional information about the source, such as its main ideas, key findings, relevance to the research topic, and the source's credibility. Annotated bibliographies are helpful for researchers and readers looking for a brief evaluation of the sources.
Example:
Watson, S. (2018). The Efficacy of Cognitive-Behavioral Therapy for Anxiety Disorders: A Meta-Analysis. Journal of Clinical Psychology, 45(2), 167-185.
In this study, Watson conducts a comprehensive meta-analysis of clinical trials to assess the effectiveness of cognitive-behavioral therapy in treating anxiety disorders. The research highlights the significant benefits of this therapeutic approach in reducing anxiety.
A reference list is commonly observed in research papers and follows a specific citation style (e.g., APA, MLA, Chicago). It includes all the sources cited within the text, typically organized alphabetically by the author's last name.
Example:
Davis, S. L., et al. (2019). A randomized controlled trial of a novel drug for diabetes management. New England Journal of Medicine, 372(8), 701-712.
Similar to a reference list, a works cited page is used primarily in MLA style and includes all the sources cited in a research paper, essay, or article.
Example:
Williams, John D., and Smith, Mary L. Principles of Pharmacology. Lippincott Williams & Wilkins, 2018.
A systematic bibliography organizes sources methodically according to a specific structure, such as chronology, geography, or authorship.
Bibliography of Further Reading:
This type of bibliography provides readers with additional resources related to the topic, beyond the sources used in the research paper. It is often used to guide readers who wish to explore the subject further.
A digital bibliography, often created and managed using reference management software or online bibliographic tools, is a collection of digital references and citations.
Different academic disciplines and institutions may prefer specific citation styles, such as APA, MLA, Chicago, or Harvard. These styles dictate the format and structure of your bibliography. It is essential to follow the prescribed style accurately to maintain consistency in your article.
Thus, a bibliography is not just a list of sources but is an indication of the depth and quality of your research. It enhances your paper's credibility, provides transparency, and allows for the growth of knowledge within your field.